Everyone knows this problem an heres a little help.
I always take the Video-Codec:
H.264
Its a pretty neat codec comes out with a nice qulity and mostly used by pretty much everyone.
besides the codec the
quality
of your rendered video depends on the
bitrate
youre choosing.
The right
bitrate depends on the resolution
and the framerate youve chosen.
On youtube you can take a look on whats the best bitrate for you.
Here you go:
_____________________________________________
Resolution........Bit(25fps).......Bit(30fps)
2160p (4K).......35–45 Mbit/s....53–68 Mbit/s
1440p (2K).......16 Mbit/s........24 Mbit/s
1080p............ 8 Mbit/s.........12 Mbit/s
720p..............5 Mbit/s.........7,5 Mbit/s
480p..............2,5 Mbit/s.......4 Mbit/s
360p..............1 Mbit/s.........1,5 Mbit/s
_____________________________________________
In AE this should look something like this: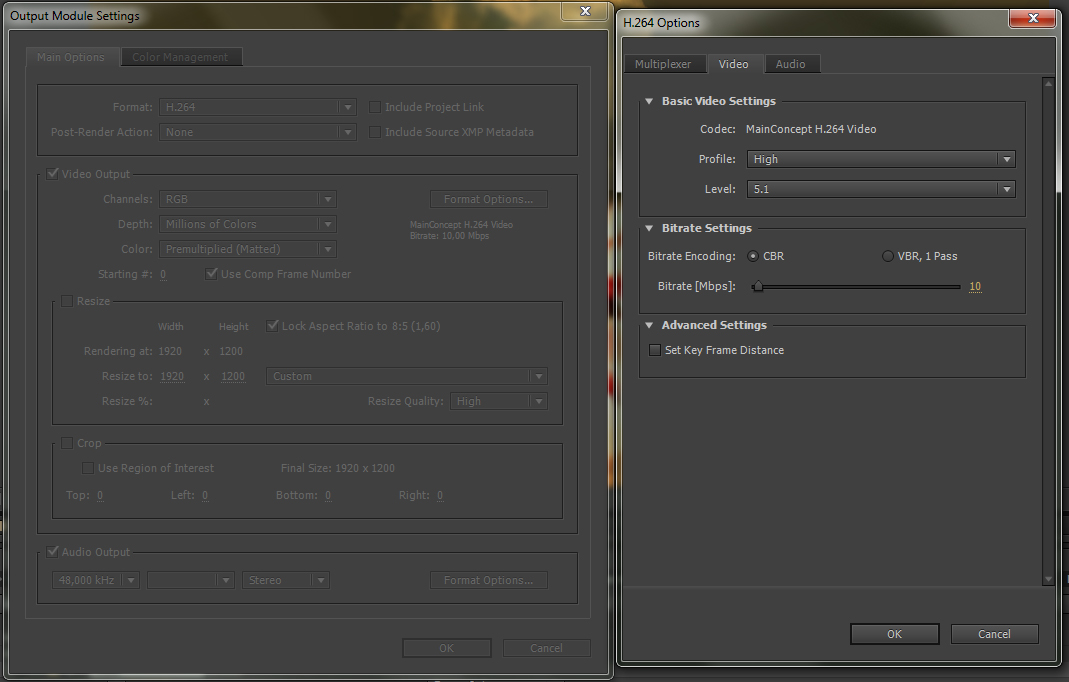 Have fun with this