---
---
Holy sjit!
Number 14, 22, 43, 76 and 94 would look sick in T:V imo.
The rest is awesome too but perhaps a bit too close to impossible to skin/build?
HighDive
---
yes some things are, right now I'm working on a map I named abandon it was on one of the first terrains I made in World Machine it's pretty sick one, almost like faultline on steroids and not soo cheesy (faultline was hand painted not generated in WM) I'm using a wood flooring texture on it I generated in photoshop years ago (part of DiceTextureSet01)
based off of this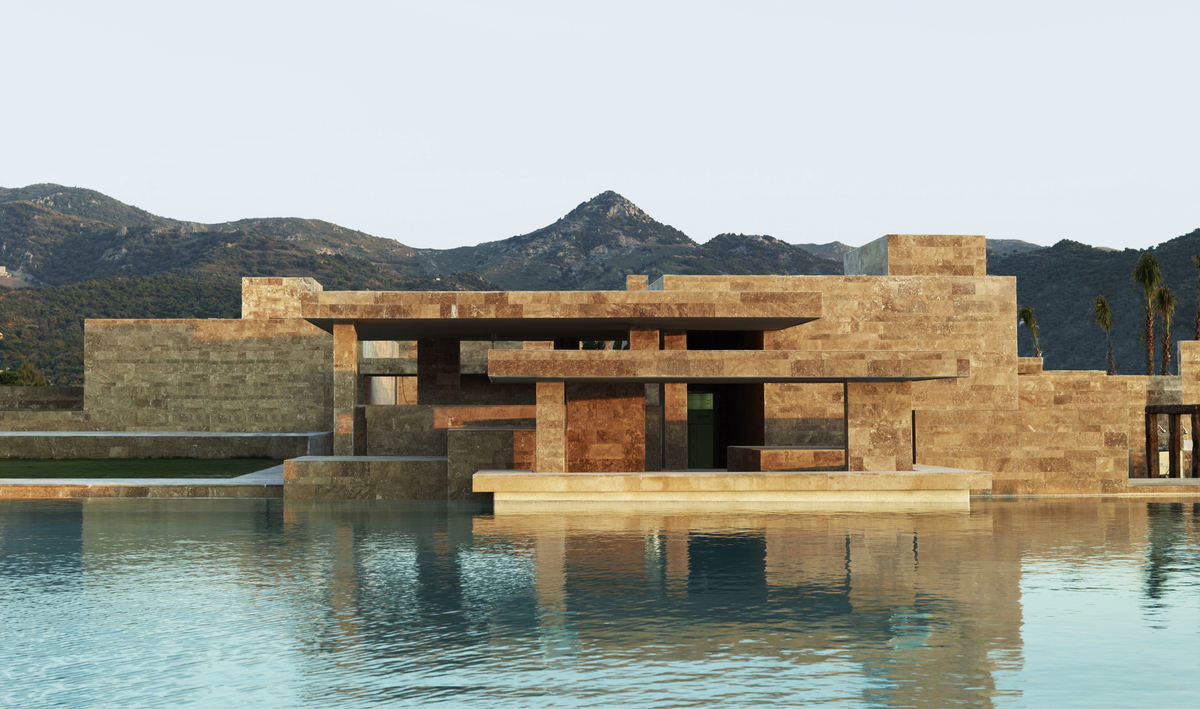 https://fbcdn-sphotos-h-a.akamaihd.net/ ... 12cb6dbd0d
https://fbcdn-sphotos-b-a.akamaihd.net/ ... 491b392ec8
https://fbcdn-sphotos-h-a.akamaihd.net/ ... 12cb6dbd0d
https://fbcdn-sphotos-g-a.akamaihd.net/ ... 06c85fdac9
https://scontent-a-ord.xx.fbcdn.net/hph ... e=54ED84C6
https://fbcdn-sphotos-f-a.akamaihd.net/ ... febcec96fa
https://fbcdn-sphotos-d-a.akamaihd.net/ ... 82e98c9904
the terrain is mirrored in one direction with a large rift in the middle and a ton of room...map probley about the size of RD, with the T2 katabatic skybox, wich will have some moving clouds and snow once it's done
# 22 good old frank llyod wright (probley spelt it wrong) that man I've toured a house he designed, the man has been an inspiration to me sense I was 8 years old
43 is a no go, that shape the rectangle with the point on it in the center of the building never ever ever renders well...sadly
something similar to 59 struck me as doable
lol not a fan of 79 so much but it would make for a good functional building in tv
and I'm prety sure you meant 93 not 94, but 93 would be sweet almost like that T2 map.. forget what it was called but it had two tall ass towers and a bridge I think over a lava pit firestorm? fire something I think
and 14 would be a solid choice
---
I also looked partly at the terrain/environment it was in. :p
Looking at the buildings purely, I assume my list wouldve been 110 big.
HighDive
---